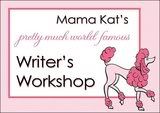 Writer's Workshop Prompt:
10 Reasons why you love your job.

Only I'm changing the prompt a little (well, kind of a lot) because I'm rebellious like that.
And my slightly (well, kind of a lot) tweaked prompt shall be:

My one job.




A strange thing happens when one becomes a small town person, and now I find myself saying things like, "Aww man, I don't want to drive into town today." Into town? Really? Who am I? But this is my reality people. I own it. Because it's true.

Maybe it wouldn't be so bad if I didn't have to make round trips "into town" and back 20 times a day (slight exaggeration), but I do, across horrid, bumpy dirt roads no less (feel sorry for me yet?).

So sometimes, after picking up one kid and waiting for another to finish music lessons or the like, I hang out "in town" instead of driving back and forth. This process often irritates me because I always have SO MUCH TO DO at home.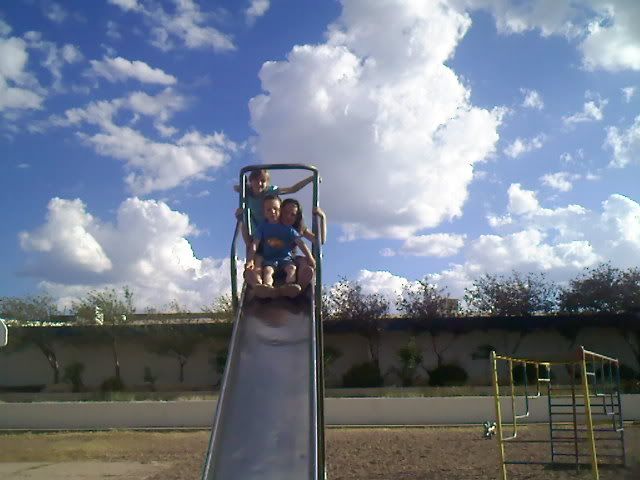 But on Monday I was given a gift. While hanging out "in town" watching my kids play at the park a sweet gift flooded my mind and my heart as I heard the Spirit whisper, "This is your one job. The most important job you will ever do."

It wasn't a warning voice as in, "This is your one job so you better not mess it up." But a sweet reminder, a special feeling of permission given to me by a loving Father in Heaven that it was okay for me to put all other things aside because this, my one job, was what mattered the very most.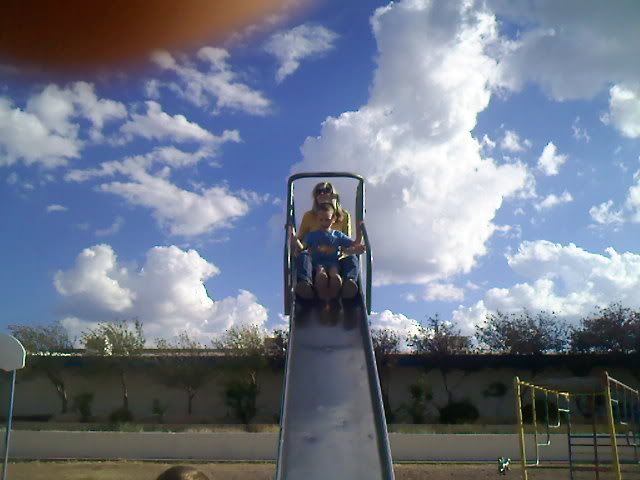 Now, because of this precious gift, when I am with my kids I am really-- WITH MY KIDS. The need for multitasking is gone. Because after all...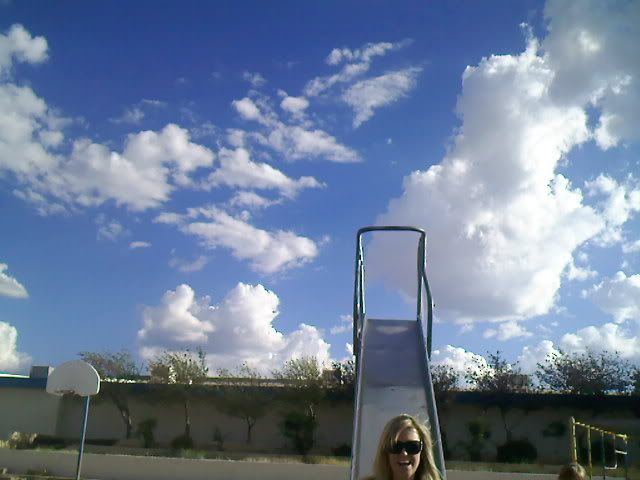 I only have one job.