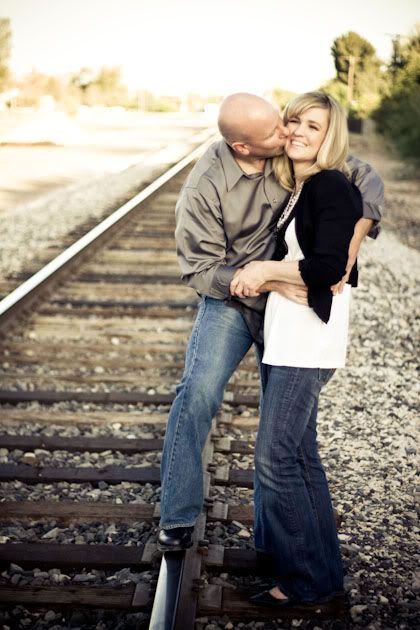 On Sunday my dear Mr. Blissful looked me straight in the eye and said, "You need to start blogging again."

To which I replied, "Eh. My heart's just not in it right now."

But when Mr. Blissful talks, I listen (stop laughing Mr. Blissful. Okay so maybe I don't completely listen, but lets just say I try to be accommodating when I can :} ).

Anyway...

So I'm going to try to get back into blogging. For my dear Mr. Blissful. Because I kind of like him a little.

Today I blogged over at Words for this Day. My other blog. That I love. Because Mary at Blogrock made it so dang cute. Did I ever tell you that a little splash of red is my favorite color. Not full on all over red, but a little splash of red. Yes I love a little splash of red and that's what my other blog has. love.

But I never write over there even though I really want to write over there. So today I did, write over there I mean. And you can read it by clicking the cute button below (see the fabulous splash of red) if you feel so inclined to do so. Thank you much and have a fabulous day.