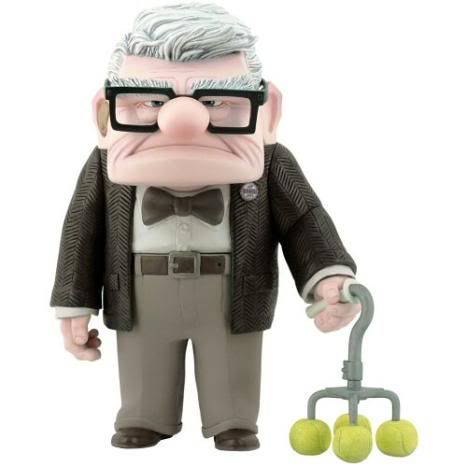 About a week ago I saw a sweet elderly woman taking a walk out in nature. It impressed me. Especially because she hobbled up the path in a painfully slow shuffle. Again, very impressive. But I wondered if we have to resign to walking in a painfully slow shuffle as we age. Can there be anything done to prevent this? I guess only time will tell. But just in case something can be done. Just in case I can work to save the strength of my body now while I've still got a little, I'm pushing myself to work out again (yeah, I know I told you that yesterday). I'm fighting while the fighting's good. Yes I am.

Funny thing is, in my attempt to save myself from walking in a painfully slow shuffle--today, day two of my great workout comeback, I'M WALKING IN A VERY PAINFULLY SLOW SHUFFLE.

Oh well, at least it's temporary.

Here's to health and vitality.

Man I'm gonna be mad if this doesn't work.