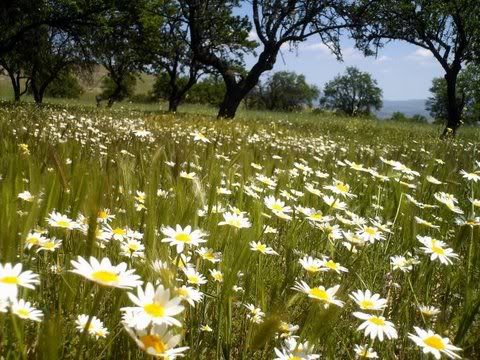 Patience is...clearly not fatalistic, shoulder-shrugging resignation. It is the acceptance of a divine rhythm to life; it is obedience prolonged. Patience stoutly resists pulling up the daisies to see how the roots are doing.
~ Neal A. Maxwell
I'm needing to be patient right now. I am not wanting to be patient right now. But even in all of this I know that no matter what feelings get stirred up in my heart and mind concerning the things that I have no control over, if I am humble, there is a source for peace. There is always a source for peace if we are willing to accept it.
The Savior Jesus Christ is that source. This is an absolute truth. And I can tell you that today the confusion, impatience and concern that I have been feeling have been washed away because today I sought peace, patience and understanding (several times mind you) and that is what I have received.
And as I was scrubbing out my sink
(because one answer I received was to continue to serve and honor my home. Which is quite a lovely thought in and of its self, don't ya think. Serve and honor... and here I thought I was only doing drudge work all of these years)
I was overcome by the Spirit and I marveled at what it really means to be a child of the living God.
I am a child of God, sent here by Him, and I can find comfort in His perfect plan for me.
And today I will run through the daisies that He has so generously blessed me with and leave the structure of the roots to Him.
After all, He's a far better gardener than I could ever hope to be.