WRITER'S WORKSHOP PROMPT:
A Memorable Fishing Trip...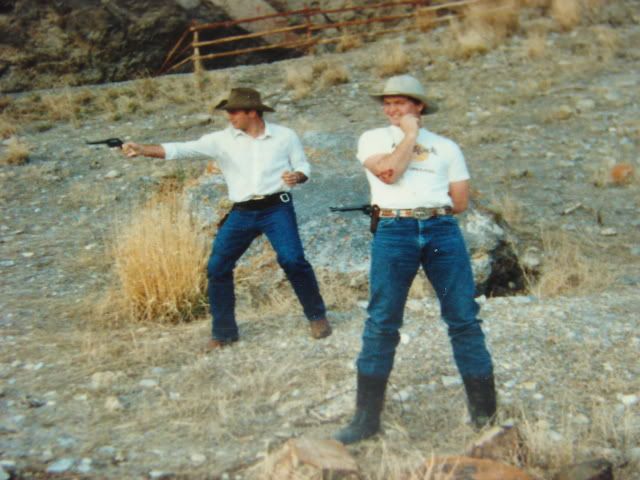 Once upon a time, I went away to college and decided that cowboys were very HOTT!!! Which was unusual as I had never thought much of them in high school.





If I recall correctly, the cowboys at my high school just hung out in the far corner of the parking lot, listened to country music (blah) and smoked. At least I think they smoked. Did they smoke?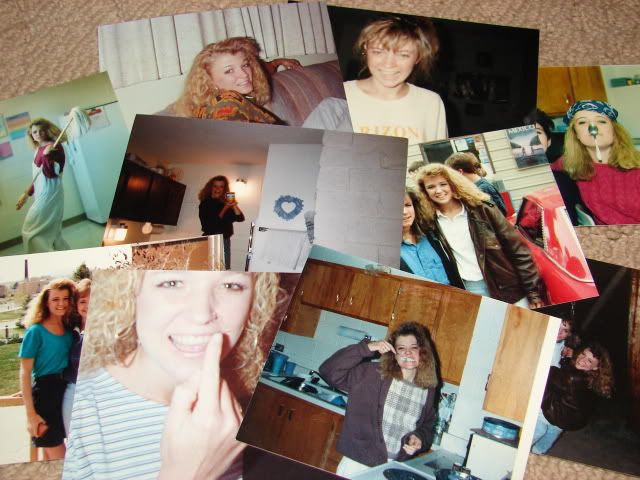 And I belonged to the big hair, guess jeans and alternative rock/pop crowd.





And please tell me that when you weren't out and about in your guess jeans you were at home in your mens boxer shorts (and a very over sized shirt, seriously why am I wearing that tent) tell me that you wore guess jeans and or mens boxers and I'll tell you that you are my people.

But in college things were different,(though I still had big hair, guess jeans and popular music) because in college cowboys were HOTT!!!

So once upon a time when one of the HOTT college cowboys called and asked me if I wanted to go fishing with him I said YESSSS, don't mind if I do.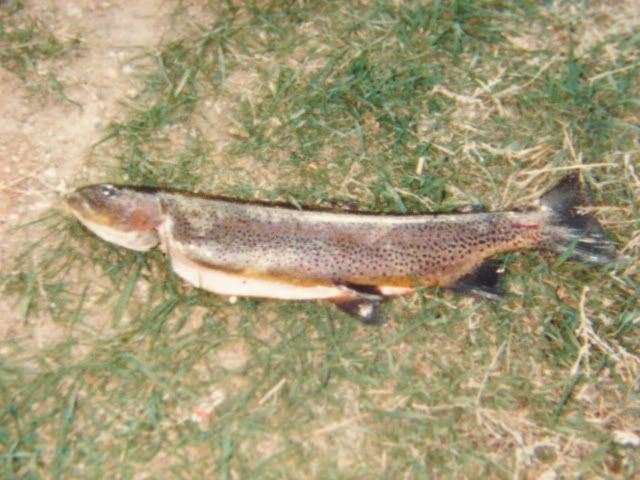 And that's when I caught my very first ever fish (a trout I believe)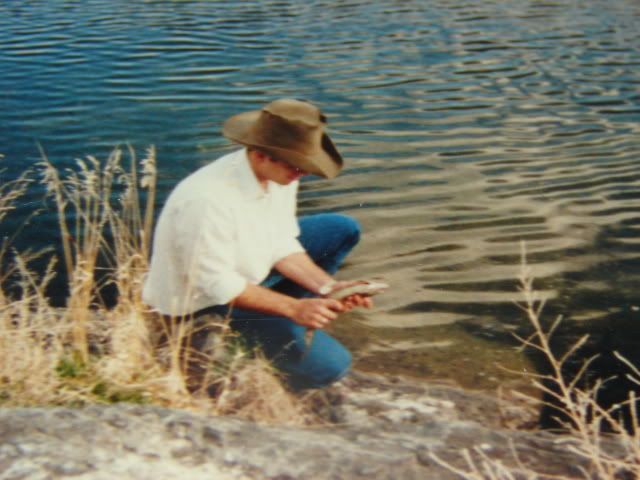 Out yonder there on my fishing date with the cowboy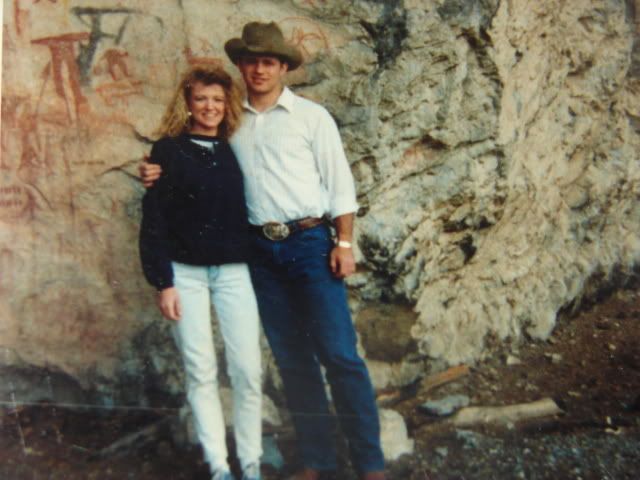 Then we all went to the home of my cowboy date's cowboy friend and ate steak (?)

And the cowboys accepted me into their secret cowboy society when I proclaimed it a sin to put sauce (of any kind) on a steak (my daddy raised me right). And life was good.

...later that summer (when we were all back home) the cowboy wrote me a letter while out on the range of Montana (my cowboy date was a real life cowboy) and told me how thinking about me kept him warm at night (I swear we only went on that one fishing date and we never even kissed).

But sadly I never wrote him back because I had fallen in love with a non-cowboy back home.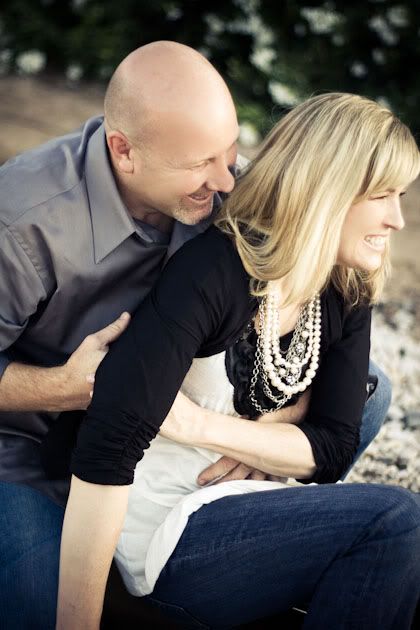 And I'm so very glad I did.