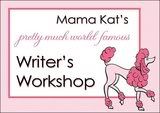 WRITER'S WORKSHOP PROMPT:

Can it be saved? Think of something that is ruined when it's totally wet. Write a scene (truth or fiction) that involves you and a soaked item.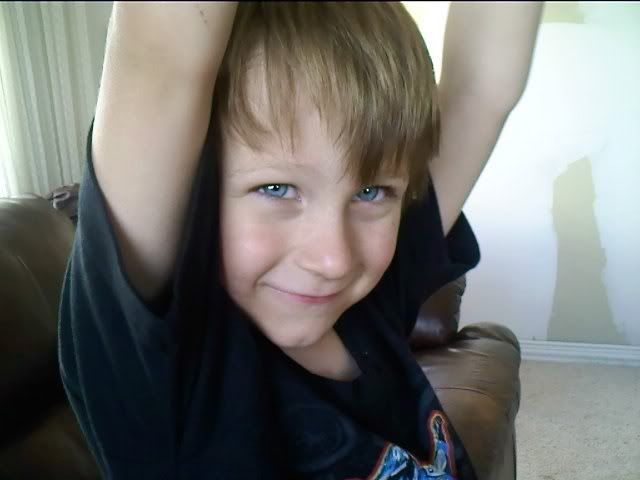 "I'll be there in a minute." I'll admit it's a phrase I use far too often with my kids, but this time I had a good reason. I was already engaged in a conversation with Marlee and Jamie knew she shouldn't interrupt.

"Can you come now?" Jamie called a few minutes later. "We want to give you your birthday present."

"Almost." I told her. "I'm just finishing my talk with Marlee."

Then came Waylon's plea, "Mom hurry." His voice sounded faint and strained so I hurried upstairs, afraid that he might be trying to hold something heavy. But it was my heart that grew heavy as I rounded the corner to see my lumpy, little boy sized birthday present wrapped tightly inside of a DOUBLE LAYER OF PLASTIC TRASH BAGS.

"Waylon's not here. He went in the other room for something." Jamie slyly set up the surprise.

"Oh really?" I answered, trying to disguise the fear in my voice. Then with trembling hands I tore through the trash bags to reveal the thoughtful gift of a boy. My boy. My Waylon. He was soaked with sweat, but thankfully, THANKFULLY, not yet ruined.