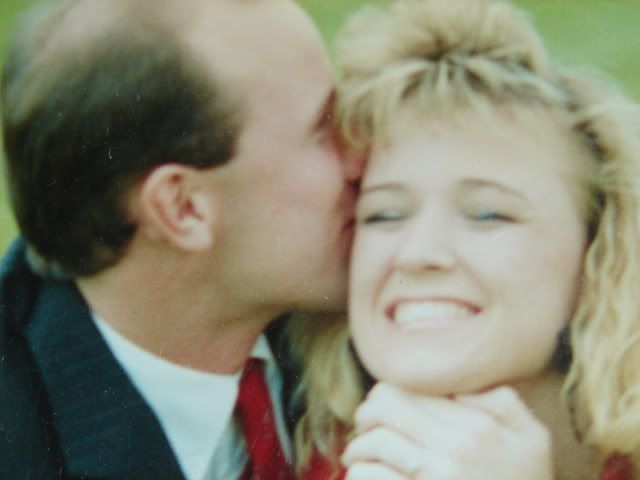 Today while huggin' on my husband in the hallway I told him, "You are my completeness."
I then walked away to find Waylon's church shoes and he followed me asking, "What do you mean?" And when I opened my mouth to tell him what I meant emotion took over and I started to cry and then I couldn't get the words out and that's just annoying don'tcha think.

When I could finally speak I said, "It's like the Lady told her husband at the meeting we went to yesterday (we went to a meeting yesterday--in case you didn't catch that) when she thanked him for letting her shine--
--You always let me shine."

And then I pondered just how blessed I am to be so loved, which made me walk around with a little shine in my step and smile in my heart the rest of the day.

Having a completeness is a very good thing indeed.