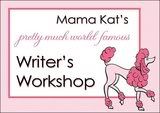 WRITER'S WORKSHOP PROMPT:
Describe a time when you had difficulty communicating with someone who speaks a different language than you.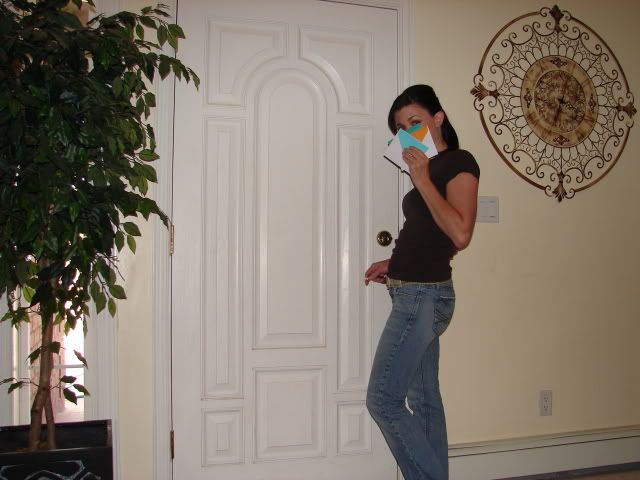 I have wonderful people in my life. I'm richly blessed. But sometimes I feel like the language of the deepest part of my soul is one that no other person on this earth would understand. I feel like there are certain things I will never, ever be able to communicate. So I was thinking--today in fact, before I read this prompt--that since I alone understand the language of my soul perhaps I should write down my deepest thoughts, address them to myself, read them then burn them in what could potentially be a very therapeutic ceremony.
Or...
I could just find a therapist and skip the whole writing and burning part all together.
Fabulous.

What I really need is a vault friend.
Are you a vault friend or do you just have to spill the beans?
Mail me your credentials and we'll talk.