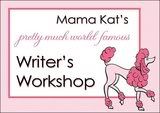 Writer's Workshop Prompt:
Before I was a mom...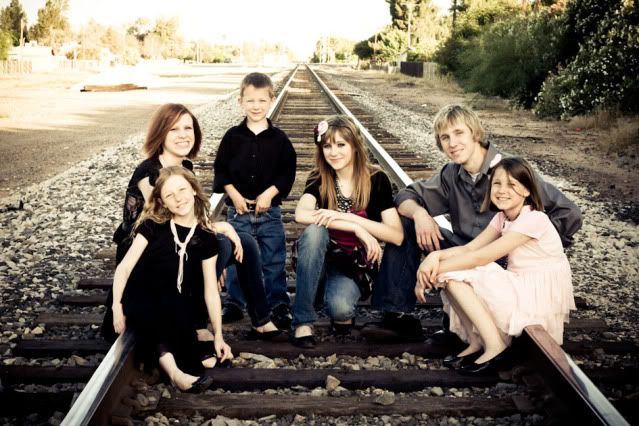 I'm supposed to be on my way to Utah right now with my dearest love. Just he and I (and well, two other men, but no kids). It was to be a weekend of enlightenment and good times for all.

Until...

Waylon decided to participate in a fun little barf-o-rama that began just before bedtime yesterday and lasted ALL NIGHT LONG. So at home I sit... because I am a mom.

Before I was a mom I could selfishly do whatever I wanted, whenever I wanted. I could jet set the world over if it suited my fancy without worrying about the needs of anyone else.

Only...

It didn't suit my fancy to live for myself. Because before I was a mom all I wanted was-- to be a mom.

Barf... missed opportunities... and all.

Of course that doesn't mean I can't be bummed about the barf... missed opportunities... and all.

Because I am.

But at least those kiddos o' mine are worth the sacrifice.

So very, very worth it.